First Impressions Concierge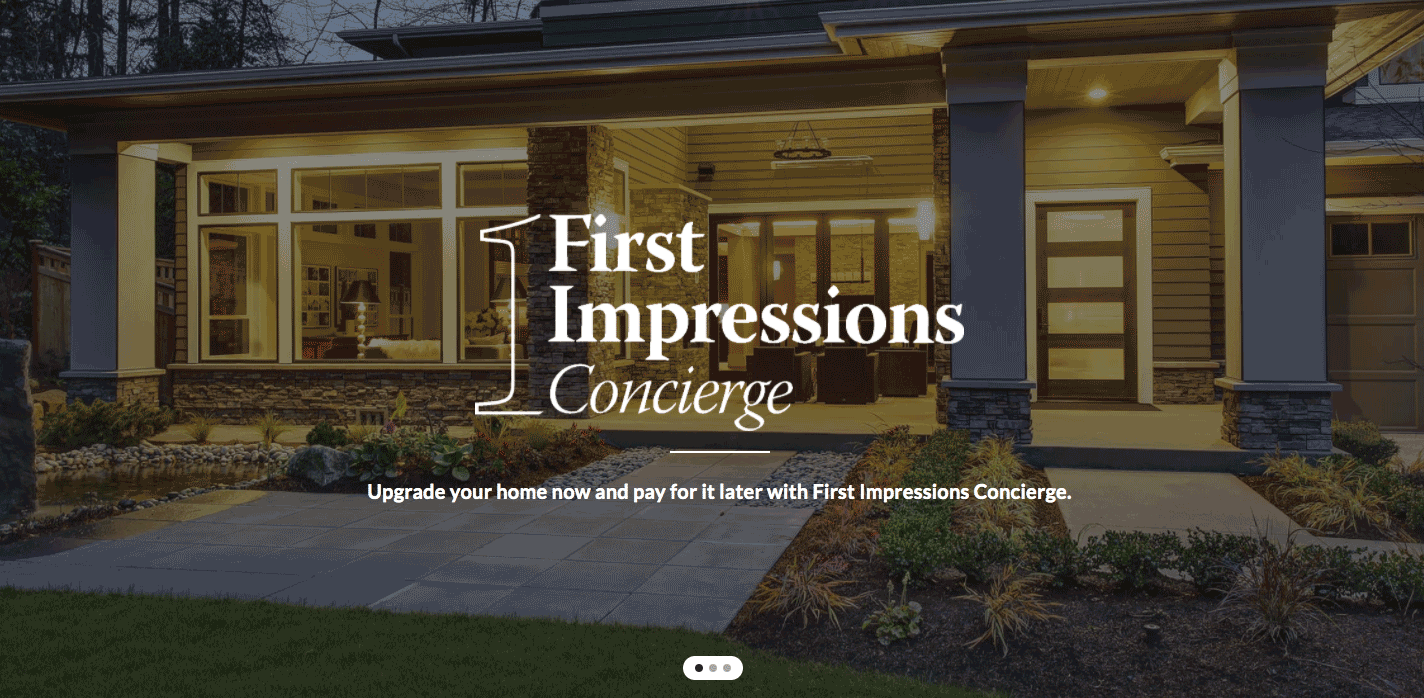 First Impressions Matter on the Market
With First Impressions Concierge, you can sell your home faster for
top dollar with services like staging, flooring, painting and more.


We're at your service, no matter what your home needs including: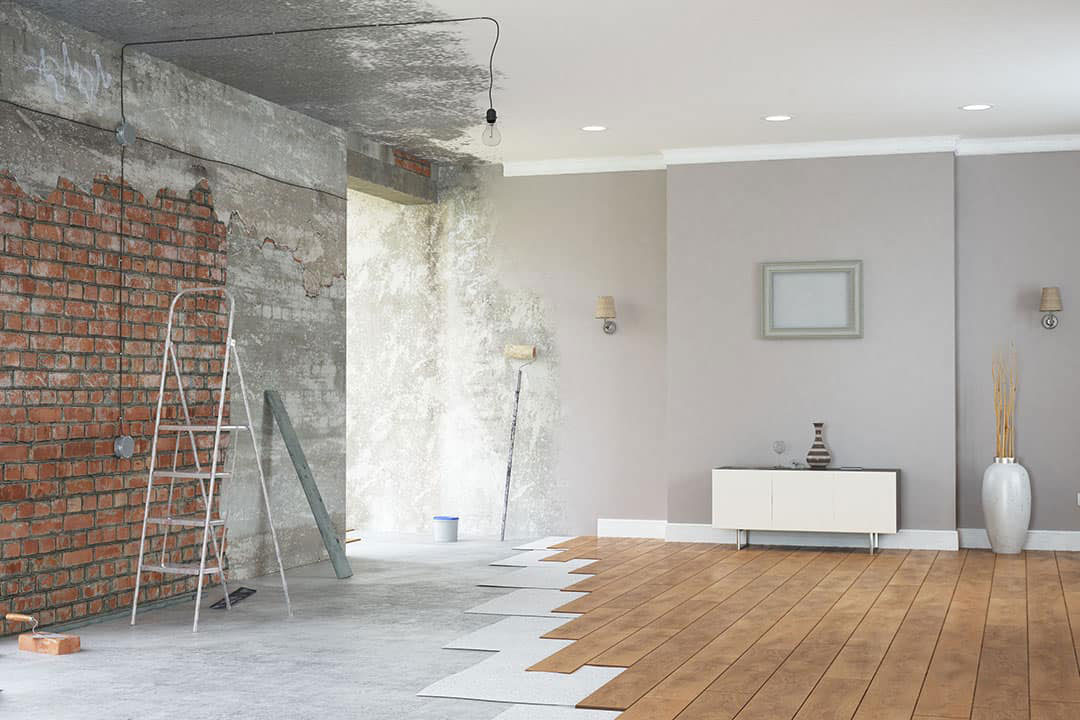 Renovations

From repairs to rebuilds, we've got you covered.



New flooring
New countertops
Kitchen and bathroom improvements
Roof repair
Electrical work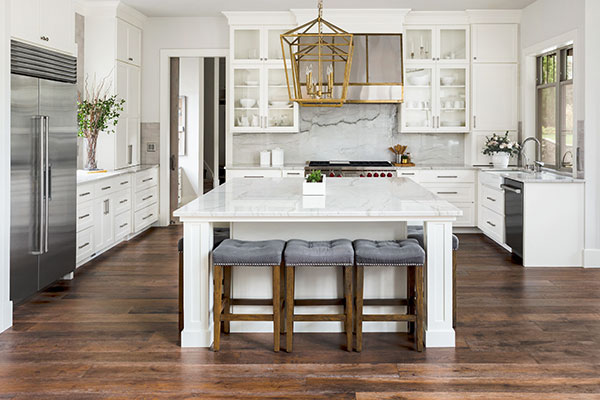 Staging & Styling

Out of date property? That's our specialty.



Interior and exterior painting
Professional staging
Window treatments
Landscaping and fencing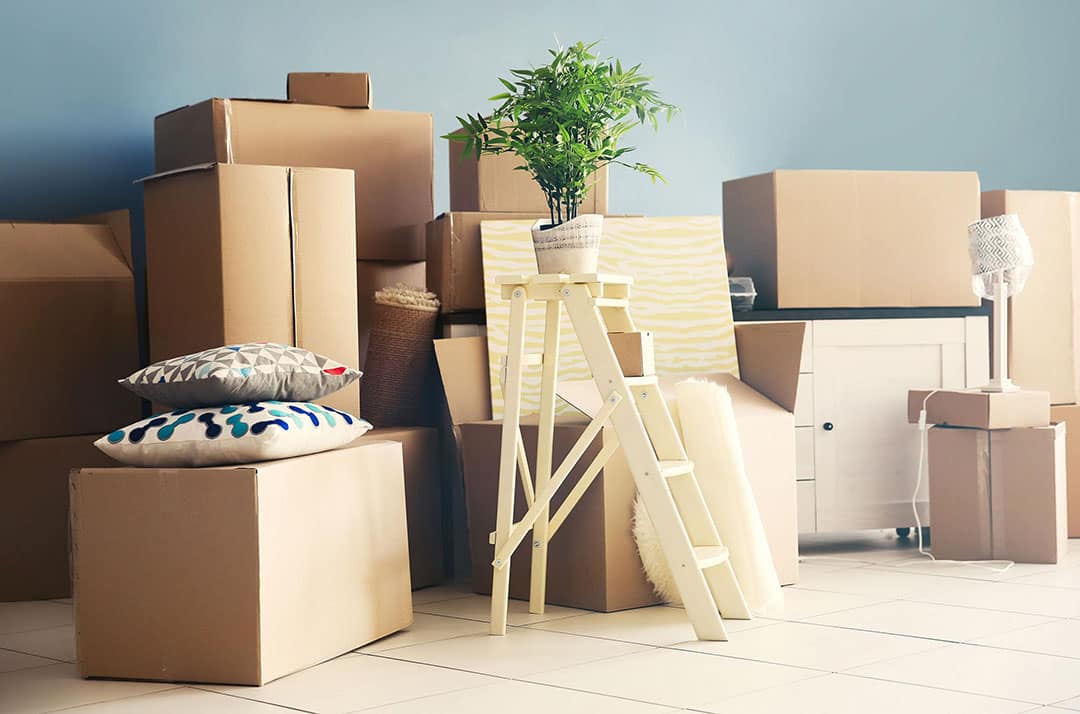 Additional Services

For every step of the selling process, we're here to assist.



Moving and packing services
Hauling and trash removal
Senior assistance
Deep cleaning and decluttering
Organizing
Don't Wait To Make Your Move

No need to put your life on hold or postpone your next step. With First Impressions Concierge, our wheels are
in motion the minute you list with us. Our agents will help you determine which home improvement projects or
repairs provide the maximum return on investment and handle everything from top to bottom. Best of all, you
don't have to worry about upfront costs or fees until your home closes. Here's how it works:


01
Get Started
List your home and have a signed contract with a First Team agent. Don't have one? Contact me.
02
Ready Your Home
Work with your agent to determine which services can increase your home's value the most. You ultimately decide what is to be done.
03
Professional Advice, Total Transparency
Your First Team agent will schedule a consultation with you and an independent designer to curate the approved work to help your home sell.
04
Peace of Mind
Home improvements begin with a professional project manager overseeing everything from beginning to end with licensed, insured and vetted providers.
05
Elevate Your Home
Transformation is completed requiring no cash out of pocket and your home goes on the market.
06
No Cash Out of Pocket or Upfront Fees
Repayment for upgrades are settled after your home sells or up to one year after the project is completed, whichever occurs first.
Before and Afters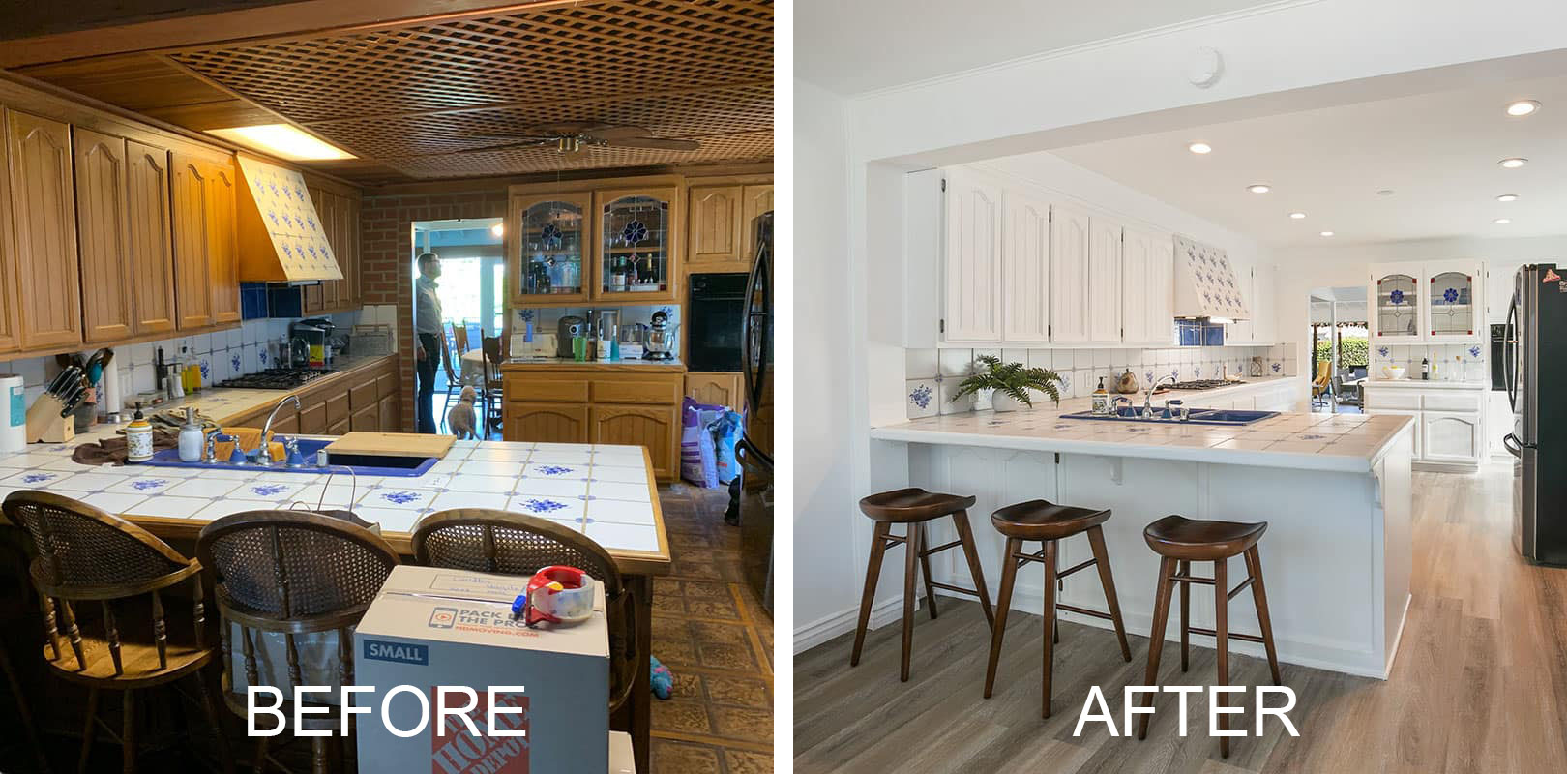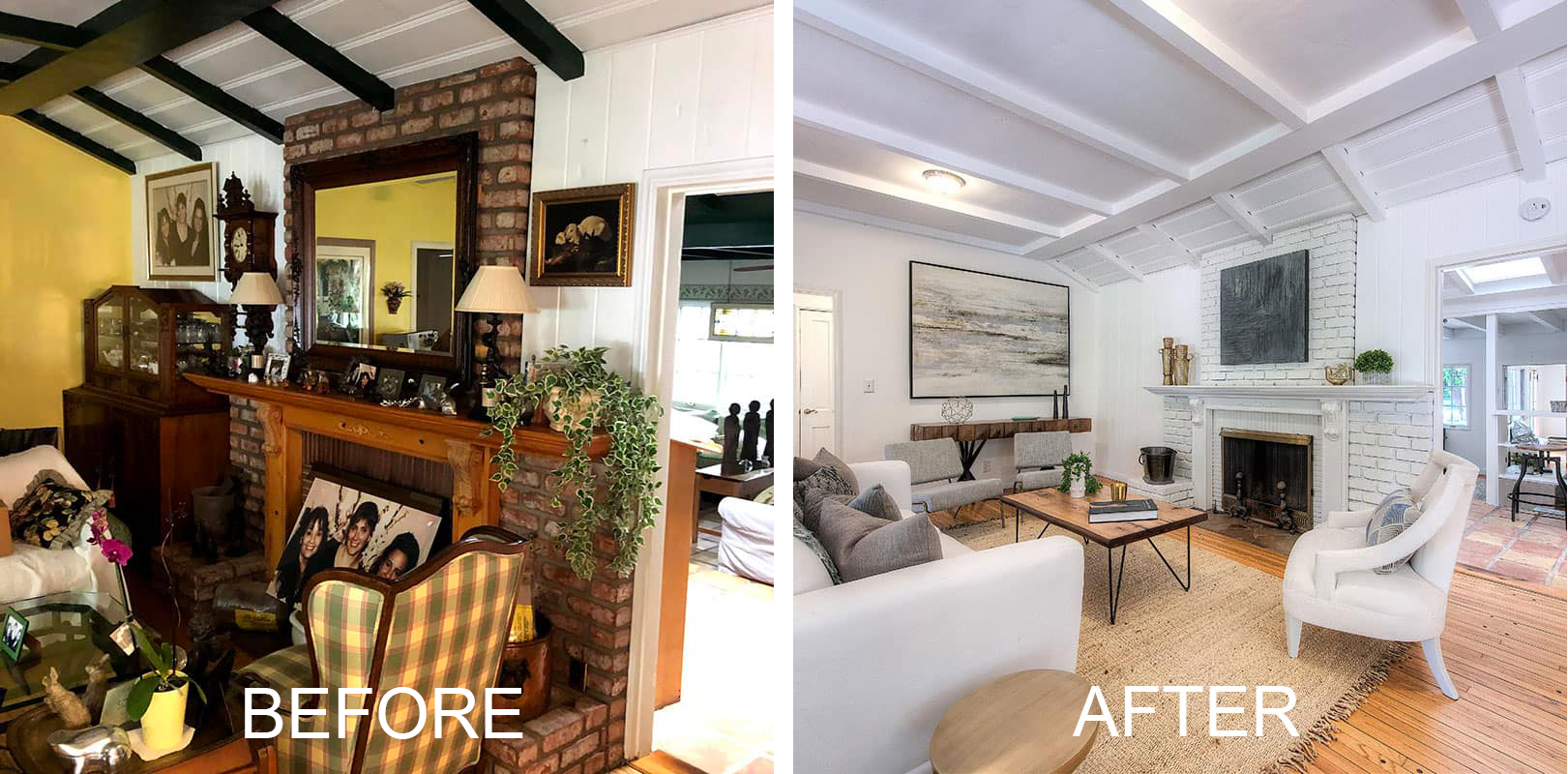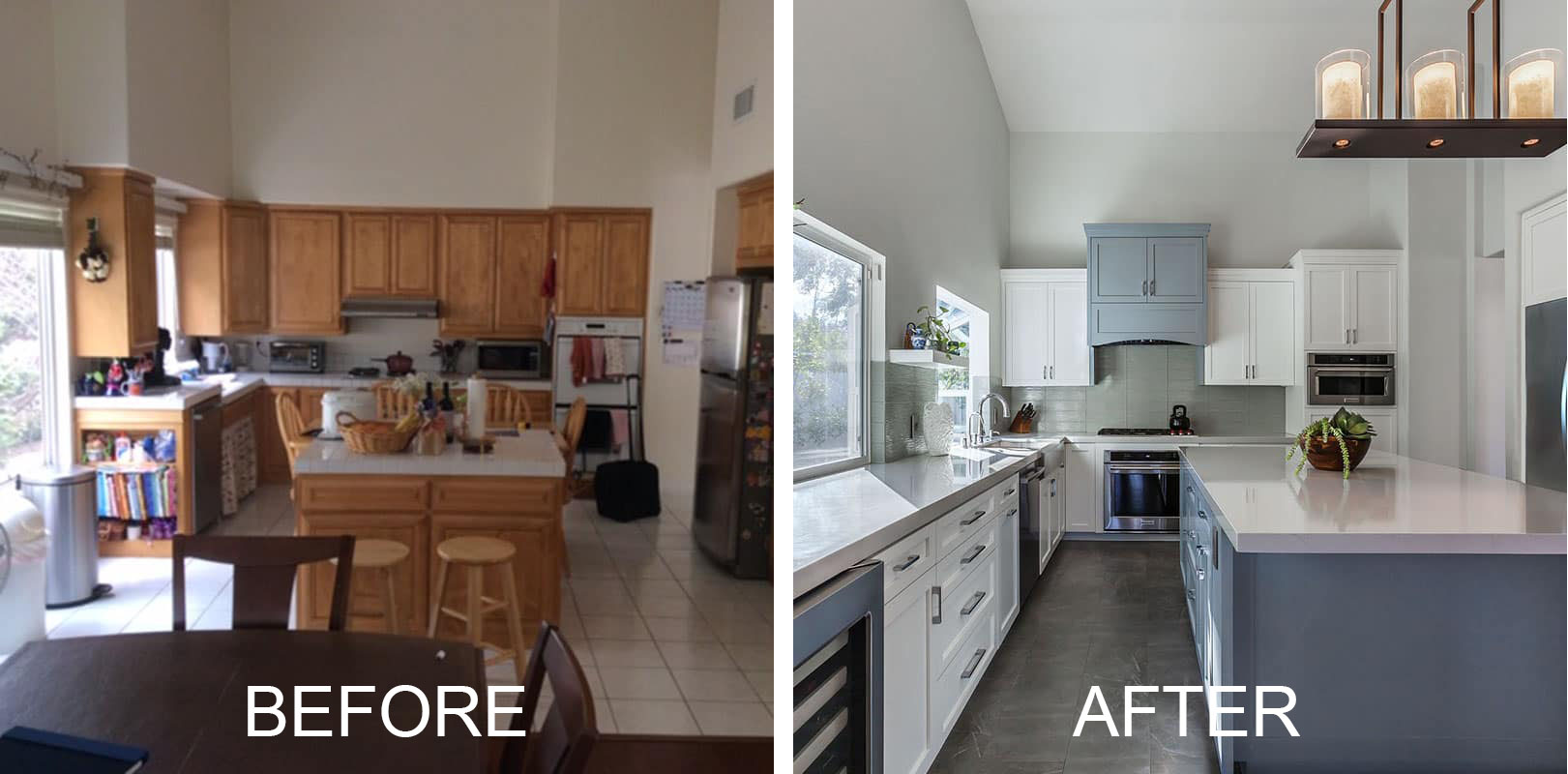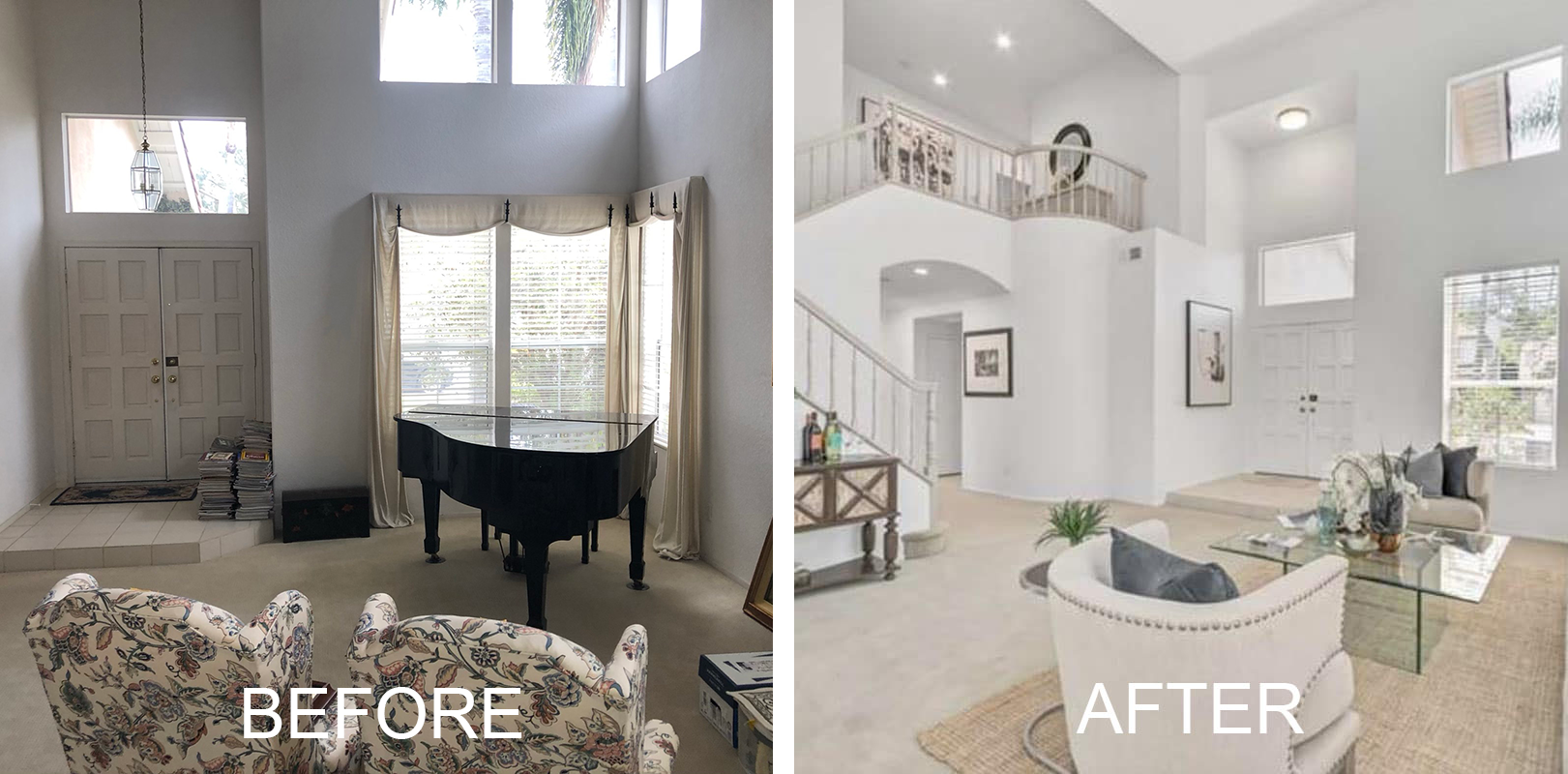 Whether you need a full remodel or simply a fresh coat of paint, your personal project
coordinator will determine exactly what's needed to raise the value of your home and get it sold quickly.
First Impressions Concierge is designed to give your home a first impression that sells,
and no project is too big or too small.

Contact me for details!
Testimonials
" Thomas navigated us through a very interesting situation during the sale of our last home that had multiple offers. Each offer was a little different and because of Thomas's vast experience he guided us through the process and made us feel completely comfortable the entire time. I really think it pays to go with a realtor that is a seasoned professional who has your best interest in mind. I think Thomas is the best Real Estate Salesman I have worked with and I've worked with many. This is the second time I've worked with Thomas and I don't plan on ever working with anyone else! "
- Mike M.
" Thomas is awesome!! He goes above and beyond every step of the way. He is knowledgeable, responsive and great to work with!!! We are first time home buyers, and Thomas not only was key in getting us into our house, he walked us through every step of the way. Thanks Thomas and First Team!!! "
- Sarah Peterson
" I have worked with Thomas on several real estate transactions over the years. I enjoyed working with him because I knew what was happening every step of the way. He was very thorough and organized. If I had a question about the property, he was very honest with his answers. It wasn't just about the sale for him. He really cared about what was in my best interest. When we wanted to sell our house, he came to the house and gave us advice on what we should do to get the highest and best offer. I will always call Thomas to help with my real estate needs. "
- Lisa N.
" I worked with Thomas to Find a house in Capistrano Beach and we found a great house. He is very experienced and organized all the right home inspections and negotiated some minor repairs with the previous owner. "
- Taylor R.
" Thomas is the epitome of what it means to be a professional Realtor. Thomas oversees every phase of the process with care, he always takes the time to make sure I understand and that I'm comfortable with each decision I (we) have to make. On this last transaction he was able to sell our home at the highest per square foot price in our neighborhood. "
- Mike & Cindy Muir
" Thomas pays a great deal of attention to details! He is proactive in recognizing any potential issues that could be a deterrent in closing the deal and making sure they are handled. In this particular instance, he had to help the 'buyer's' agent who was a novice. This speaks to his character and willingness to help. "
- Lois Classen
" Thomas was fantastic! As first time home buyers, my girlfriend and I we walked through everything step by step. No request was too big or too small, and Thomas made sure we were taken care of from the initial house hunt, through to the final days of escrow. We 100% recommend that anyone looking to acquire new real estate get in touch with Thomas. We will certainly be using him again in the future! "
- Frank L.
" It really was a pleasure working with Thomas. He is not only very knowledgeable about the City of San Clemente but very astute in terms of real-estate. Thomas was very receptive to our needs as homebuyers in a new area as well as walking us through the process of negotiation with a positive outcome. He was instrumental in referring us to others in this profession (lenders, escrow, etc.) which enabled a very smooth transition as a homebuyer. He was professional and courteous with all parties involved in the final transaction. We would highly recommend him to friends and family. "
- Todd Stokes and Lola Abrahamian
" Thomas Maximus is a warrior negotiator, excellent house hunter and a master when it comes to the local market and real estate trends. I have bought and sold a house with Thomas making great profit and he fit me in my new home for waayy under market value. Excellent experience! "
- Brandon R.
" I have both purchased and sold property with Thomas. He is outstanding in the industry. He knows the market and it's current trend. In order to sell appropriate classy marketing is used. He listens and understands what you are looking for in a property. The part that is most difficult thing for me to find in this industry is integrity and Thomas provides. "
- Kirk M.
Previous
Next