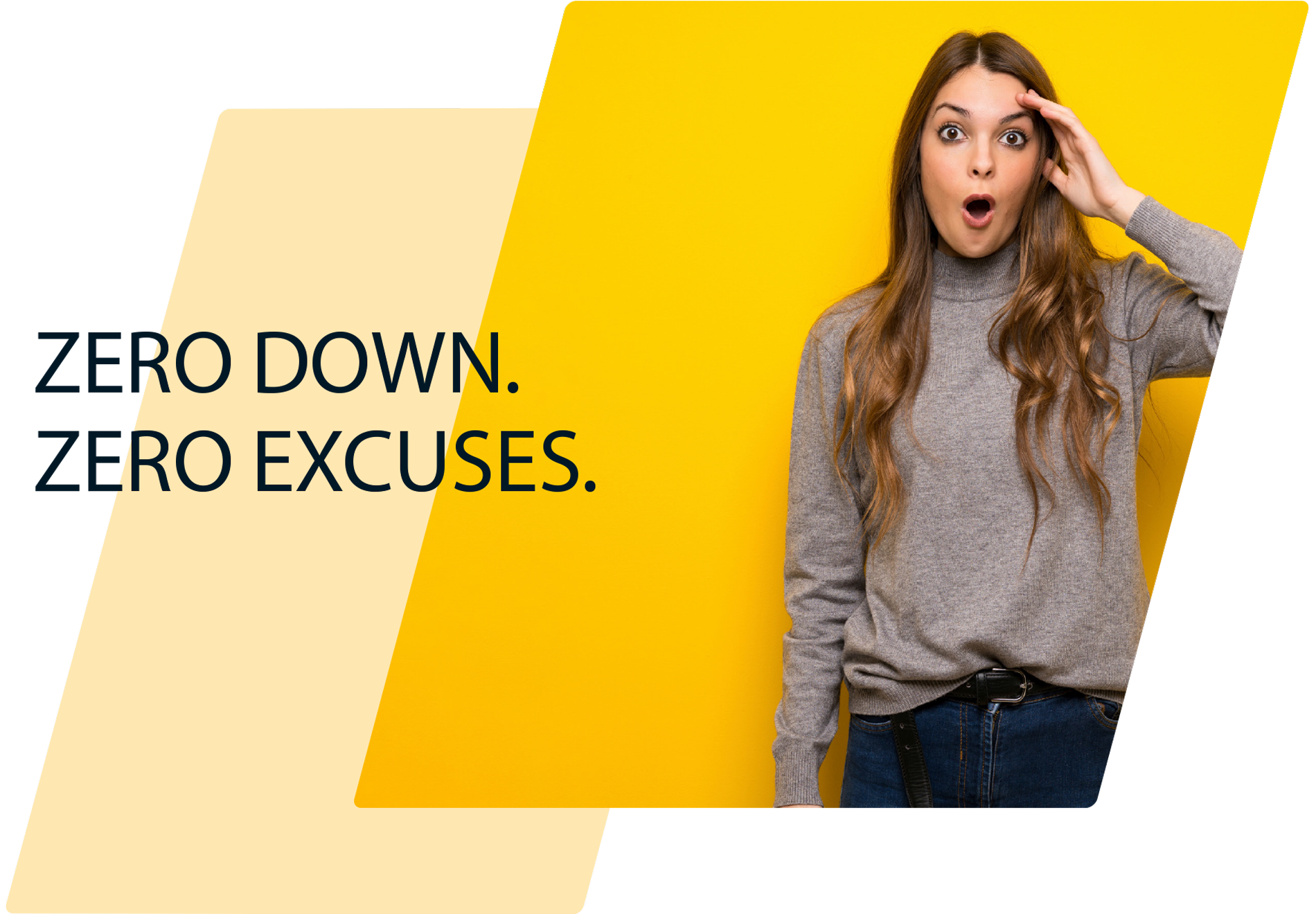 If you can afford $2,500 in rent, then you can afford to buy with 0% down through GSFA.
GSFA will gift you up to 5% as down payment assistance (DPA)¹
No interest on the DPA and no need to pay it back after 3 years
No income limits or first-time buyer requirements for eligibility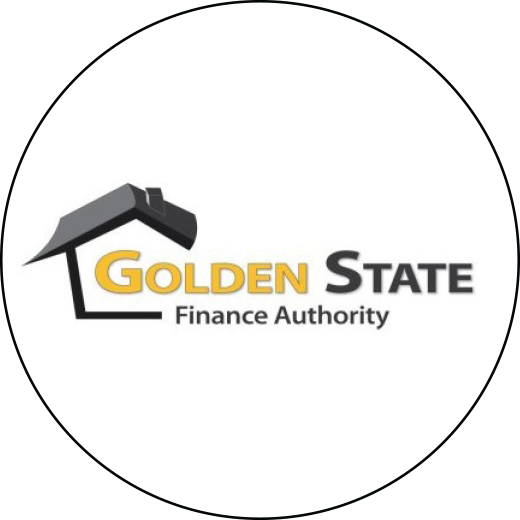 WHAT IS GSFA?
Golden State Finance Authority is a California housing finance agency that supports affordable homeownership with down payment and closing cost assistance programs.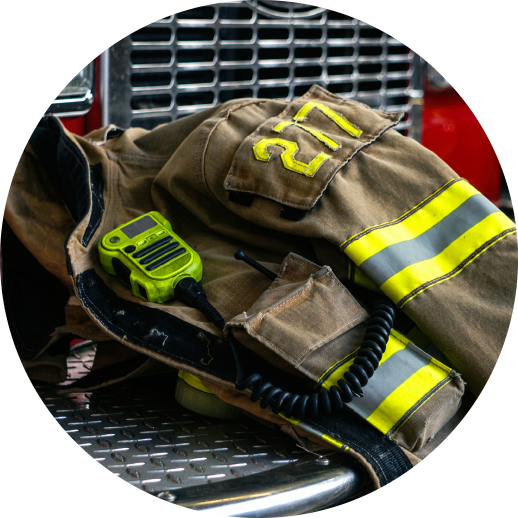 THE CATCH?
There is none. GSFA will gift buyers up to 5% in down payment assistance which doesn't have to be paid back after 3 years and for First Responders & other essential workers, it never has to be paid back.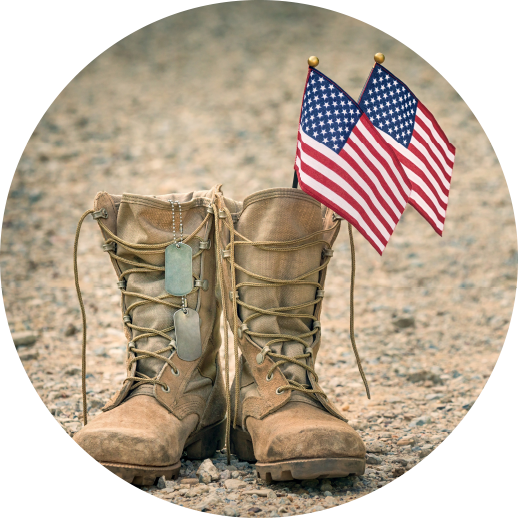 VA LOAN
Veterans and active-duty military additionally have the option of receiving up to 0% down and zero out of pocket costs with a VA loan.
YOU'RE STILL INCURRING THE EXPENSE OF OWNING A HOME EVEN IF YOU RENT.
In addition to saving money each month, when you trade a rental payment for payments on your own home, you take those monthly expenses you're already incurring and put them back in your own pocket to build personal wealth.
THE AVERAGE HOMEOWNER HAS A NET WORTH 44X GREATER* THAN THAT OF A RENTER!²
Owning also allows you to lock in a consistent monthly payment that isn't subject to rising rents or the whims of your landlord, with added savings in tax deductions each year.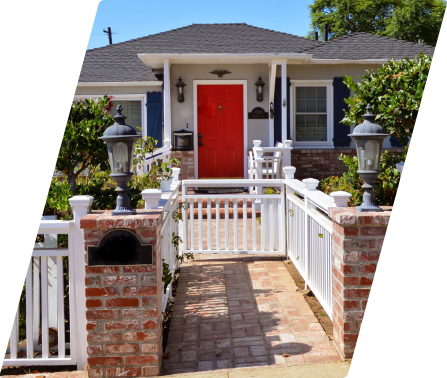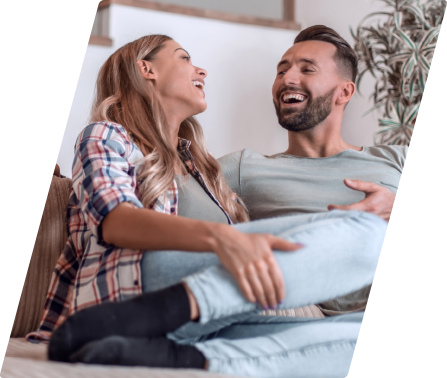 HERE'S A REAL WORLD EXAMPLE:
Contact me to learn more about how you can elevate your life and financial situation through homeownership with 0% down.
¹Determination of eligibility for a particular program or exemption is made by the relevant authority. Up to 5% down payment assistance is eligible for conventional loans only. Up to 4% down payment assistance is eligible for FHA, VA, and USDA loans. Min. 640 credit score requirement, conventional loans require 5% down, FHA loans require 3.5% down - relevant authority may provide up to 5% down payment assistance. Please contact our office for more information and specific guideline requirements. Information as of 4/24/2020. ²2013-2016 Federal Reserve Survey of Consumer Finances.
Testimonials
" Thomas is awesome!! He goes above and beyond every step of the way. He is knowledgeable, responsive and great to work with!!! We are first time home buyers, and Thomas not only was key in getting us into our house, he walked us through every step of the way. Thanks Thomas and First Team!!! "
- Sarah Peterson
" I worked with Thomas to Find a house in Capistrano Beach and we found a great house. He is very experienced and organized all the right home inspections and negotiated some minor repairs with the previous owner. "
- Taylor R.
" Thomas is the epitome of what it means to be a professional Realtor. Thomas oversees every phase of the process with care, he always takes the time to make sure I understand and that I'm comfortable with each decision I (we) have to make. On this last transaction he was able to sell our home at the highest per square foot price in our neighborhood. "
- Mike & Cindy Muir
" Thomas navigated us through a very interesting situation during the sale of our last home that had multiple offers. Each offer was a little different and because of Thomas's vast experience he guided us through the process and made us feel completely comfortable the entire time. I really think it pays to go with a realtor that is a seasoned professional who has your best interest in mind. I think Thomas is the best Real Estate Salesman I have worked with and I've worked with many. This is the second time I've worked with Thomas and I don't plan on ever working with anyone else! "
- Mike M.
" I have both purchased and sold property with Thomas. He is outstanding in the industry. He knows the market and it's current trend. In order to sell appropriate classy marketing is used. He listens and understands what you are looking for in a property. The part that is most difficult thing for me to find in this industry is integrity and Thomas provides. "
- Kirk M.
" Thomas was fantastic! As first time home buyers, my girlfriend and I we walked through everything step by step. No request was too big or too small, and Thomas made sure we were taken care of from the initial house hunt, through to the final days of escrow. We 100% recommend that anyone looking to acquire new real estate get in touch with Thomas. We will certainly be using him again in the future! "
- Frank L.
" I have worked with Thomas on several real estate transactions over the years. I enjoyed working with him because I knew what was happening every step of the way. He was very thorough and organized. If I had a question about the property, he was very honest with his answers. It wasn't just about the sale for him. He really cared about what was in my best interest. When we wanted to sell our house, he came to the house and gave us advice on what we should do to get the highest and best offer. I will always call Thomas to help with my real estate needs. "
- Lisa N.
" Thomas Maximus is a warrior negotiator, excellent house hunter and a master when it comes to the local market and real estate trends. I have bought and sold a house with Thomas making great profit and he fit me in my new home for waayy under market value. Excellent experience! "
- Brandon R.
" It really was a pleasure working with Thomas. He is not only very knowledgeable about the City of San Clemente but very astute in terms of real-estate. Thomas was very receptive to our needs as homebuyers in a new area as well as walking us through the process of negotiation with a positive outcome. He was instrumental in referring us to others in this profession (lenders, escrow, etc.) which enabled a very smooth transition as a homebuyer. He was professional and courteous with all parties involved in the final transaction. We would highly recommend him to friends and family. "
- Todd Stokes and Lola Abrahamian
" Thomas pays a great deal of attention to details! He is proactive in recognizing any potential issues that could be a deterrent in closing the deal and making sure they are handled. In this particular instance, he had to help the 'buyer's' agent who was a novice. This speaks to his character and willingness to help. "
- Lois Classen
Previous
Next